Our Services
We offer a variety of electrical services for both domestic and commercial properties, including upgrades, repairs, replacements, and installations
Repairs
Is your home suffering through electrical problems but you can't figure out where they are coming from? Don't hesitate to call us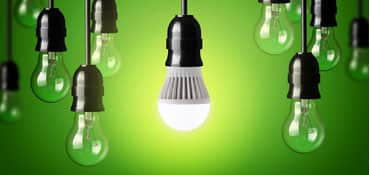 Lighting Upgrades
Are you noticing your home's lighting starting to flicker or lose power on a more constant basis? Then you need an electric lighting upgrade! Call us today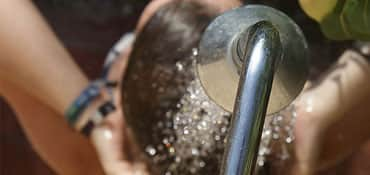 Shower Installations
No one likes a cold dripping shower! We can add some heat and power to your shower with a repair or full replacement. Don't forget the extractor fan, an important pairing with a shower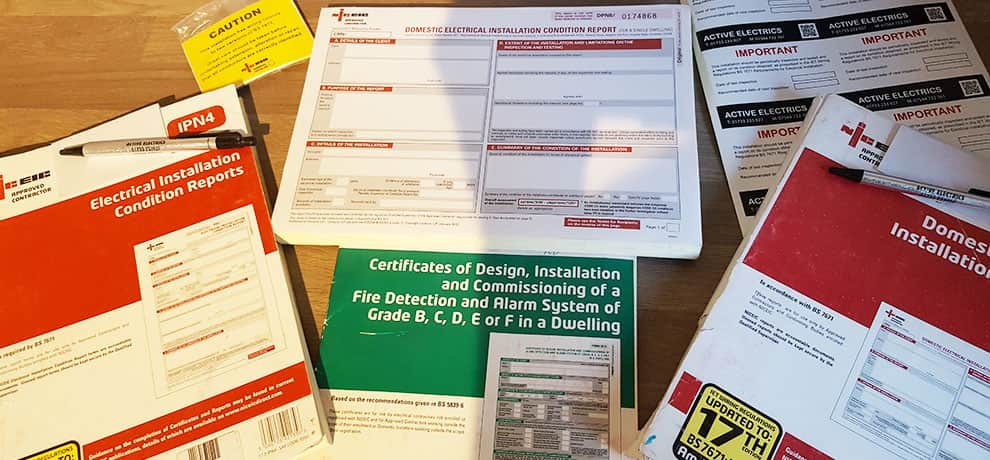 Inspections & Certificates
Don't fall victim to regulations, We can inspect and certify your property for safety & legal purposes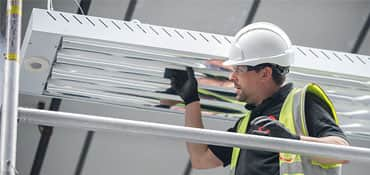 Commercial Electrical
We're also qualified and experienced in commercial electrical works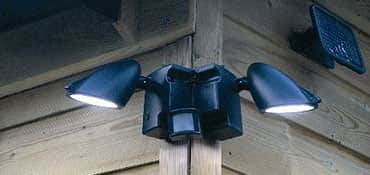 Automated Lighting
One of the most popular trends in home Lighting in recent years is motion-sensor lighting. Can save you money or catch the neighbours cat in your garden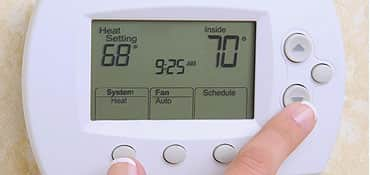 Smart & Digital Thermostat Installation
From general Thermostatic heating devices to Nest, Hive or other smart home automation installations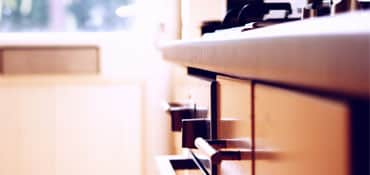 Cookers & Kitchens
There are many electricals, standard & heavy duty, in a kitchen. From the cooker, extractor & dishwasher to the kettle or toaster, we can help test and repair it all.
We Specialise In
A more extensive list of the many, many Electrical services we offer;
Electrical Safety and Maintenance Inspections
Electrical panel upgrades
New Electrical Installations
Electrical Rewires
Recessed lighting
Electrical troubleshooting
Electrical Design
Dedicated circuits
Shop Sign Repairs
AC Installations
Cooker Repairs
Shower Installations
Electrical Appliance Testing
Electrical Circuit Installations
Wiring
Electrical Surge Protection
Extractor fans
Ceiling fan installation
Fixture repair and replacement
Electrical Consulting
Security Lighting
Alarm System Installations
CCTV Systems Installations
Data Networking
Digital Aerials
Outdoor/landscape lighting
Dedicated Circuits and sub panels
Dimmer and light fixture installation
Fuse board replacements
Hot tub and appliance wiring
Kitchen Lighting
Bathroom Lighting
Some Areas we Serve
Below are a few of the locations we regurlarly work in, providing High quality Electrical services.
Peterborough
Bourne
Stamford
Deepings
Oundle
Stibington
Whittlesey
Wittering
Elton
Crowland
Ramsey
Stilton
March
Leicester
Glinton
Alwalton
East of England
East Anglia
Chatteris
Chatteris
Huntingon
Corby
Cambridge
Boston
Grantham
Milton Keynes
Cambridgeshire